It's like Christmas in July!!!  As I open our boxes from the Luxury and Couture Show in Vegas, I'm excited all over again with the new lines and jewelry designers we have chosen for the upcoming season. I picked three of them to share with you today…I very well can't show them all at once, right?!?!  😉  
The first is a brand new line we are introducing….Meira T.  This designer is known for her asymmetrical lines and natural yet edgy creations. Her collection reflects her European upbringing, her love for fashion, and her passion for world travel. The diamonds and unique stones are set in such an elegant and feminine style- you can wear them from day to evening with no problem. A definite fave of the Steel's Girls!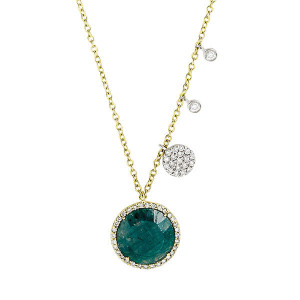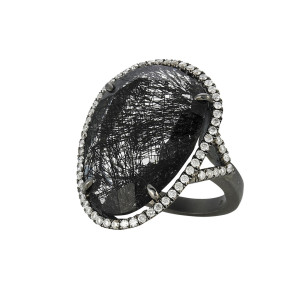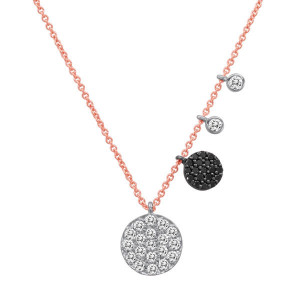 The second new line is…Michael Kors. The most requested watches have now made it to Steel's!  This high fashion watch leads the way in glamorous timepieces.  From chunky cutting edge styles to sleek leather that is super chic…you will easily find a MK watch to fit most any personality. New arrivals are coming every month- don't be late getting yours! 😉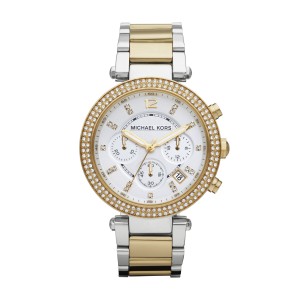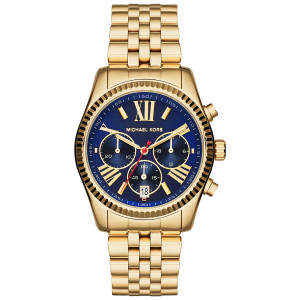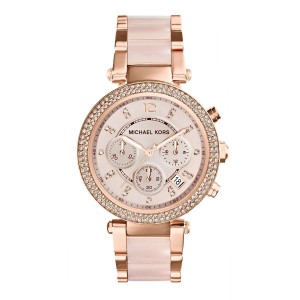 We've saved the best for last…Lika Behar!  This is a name our customers for sure will recognize…but the pieces this fall are brand new and mostly one of a kind!  The collections are romantic, bold, and yet sensible…handmade with pure and nimble 24kt gold…perfect for the ladies who love to make a statement with their accessories.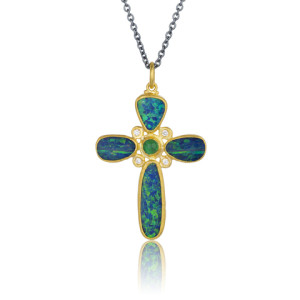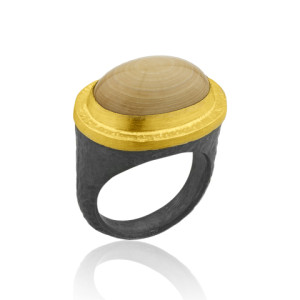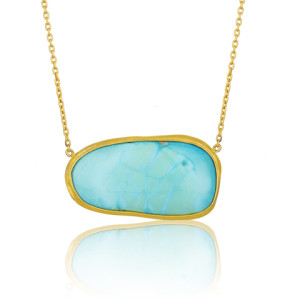 Stop by Steel's and be the first to see our new finds in person…and let us know what you think 😉