If there is one thing that has undergone more evolution in a hundred years than modern humans have in the 200,000 years of their existence, it is fashion. Jewelry is the most flattering form of fashion and trends change faster than you can blink your eyes. In a changing world, if you want to stay fashionable, you need to know about the latest trends.
Here are 9 jewelry essentials for the modern woman as deliberated by In Detail's Sarah Royce-Greensill.
The jewellery basics: 9 pieces every woman should have in her jewellery box
We're used to the concept of a capsule wardrobe – high-quality essentials that transcend trends, pepped up with seasonal fast fashion. And why not adopt the same approach to fine jewellery? Invest in key pieces that'll last forever and, combined in different ways, up the accessorising ante in any situation. These are the jewellery staples every woman must own.
Everyday earrings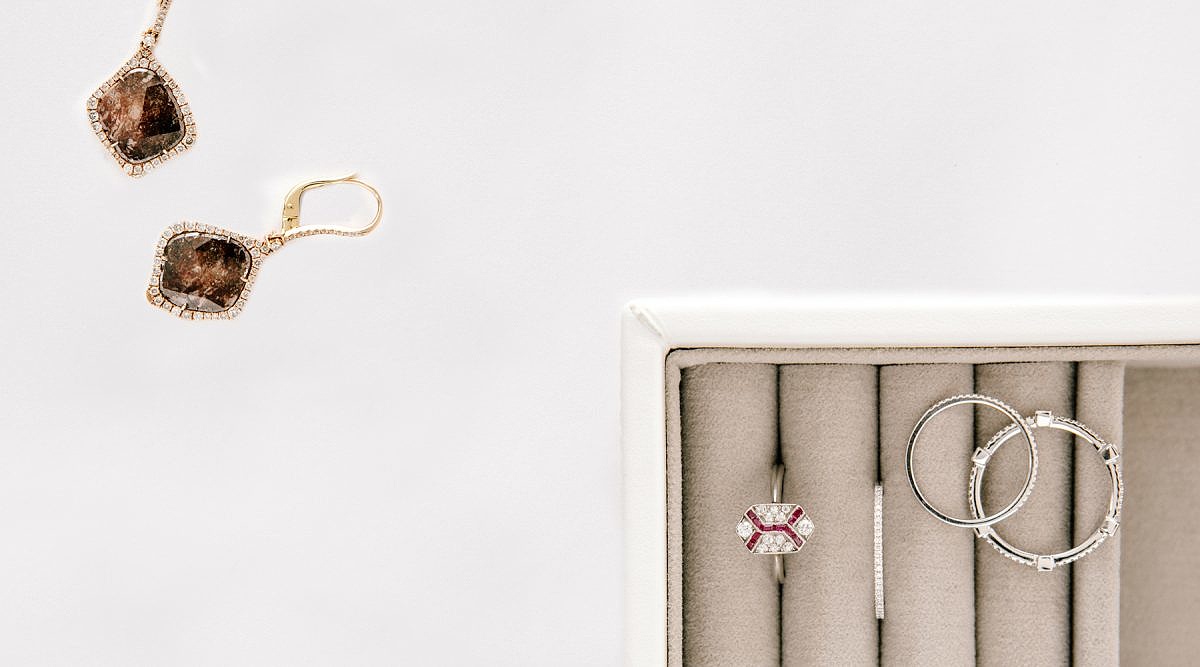 The fashion crowd are turning their earlobes into pin cushions thanks to an influx of fabulous fine studs and "huggies". From Hall Collection's mix n' match studs to Venus by Maria Tash's tiny hoops, these are the pieces you need never take off. See full post here
Find your favorite stacking rings, earrings, pendants, bracelets, rings and necklaces at affordable prices, visit Steel's Jewelry.