Years ago, the bride would bypass the custom in favor of a little less ordinary. Nothing is ordinary these days, especially when it comes to jewelry. Brides are heavily involved in trying to match their jewelry with their wedding gowns these days. After all it is their special day.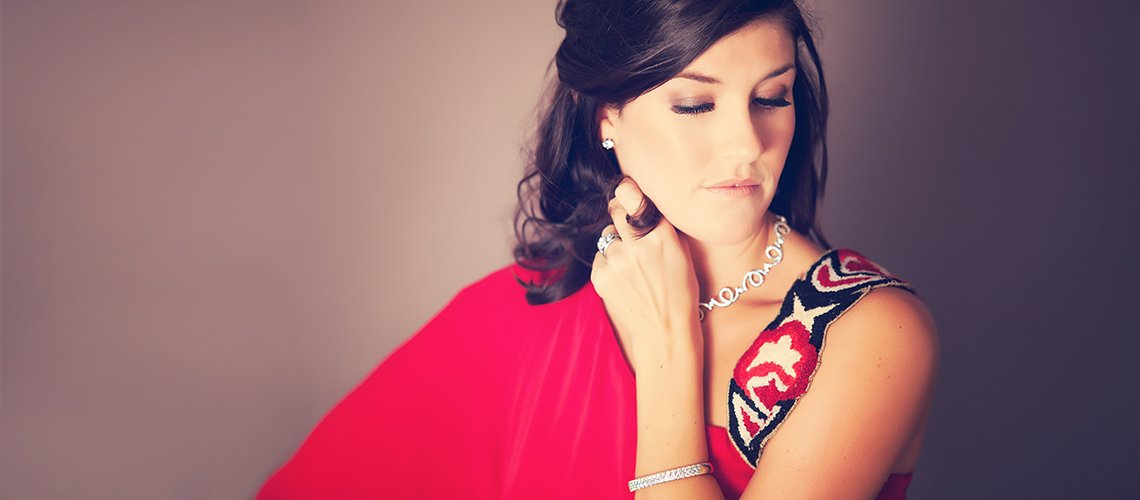 Pink and White Diamond Ring
 A pink and white diamond ring is unique of jewelry. It will attract attention. You can wear diamond studs to match the ring.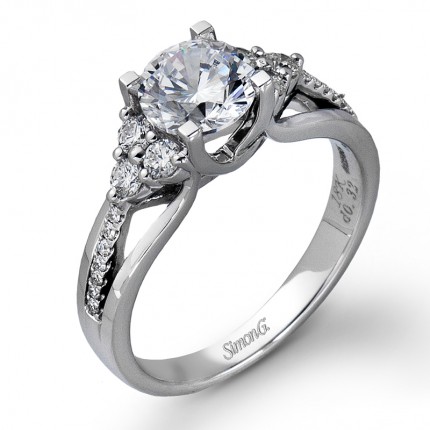 Diamond and Tanzanite Earrings
Your wedding gown will be the center of attraction on your special day and so, the jewelry should complement the dress. Decorated with an outline of diamonds, the tanzanite earrings can be worn with anything. The dark colored stones blend in with gowns of kinds of designs. With a little bit of research, you will be able to find the perfect pair of diamond and tanzanite earrings. Drop earrings and studs are often designed with the combination of a crown jewel.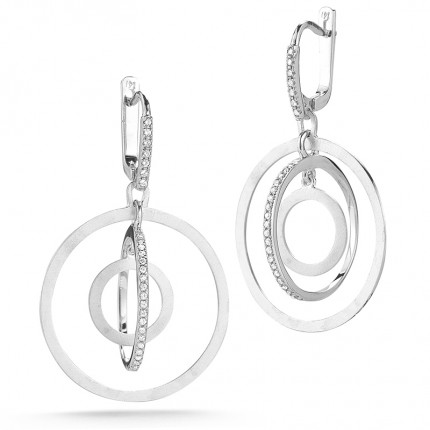 Apart from these earrings, you can the seed pearl earrings. If you are wedding dress is an ivory in color, yellow gold is ideal.
 Be a Bracelet Bride
A bracelet can be worn on the right arm, instead of leaving it unornamented. The bridal collection has a new collection of diamond bracelets and wristlets. You could even wear pearl bracelets, bowhead wristlets, bow cuffs and much more. When it comes to taking wedding pictures, remember one thing, the bracelet will not go unnoticed.
With these selections of jewelry, you can even turn your bouquet in jewelry. You could even wear a diamond and pearl pendant. Yellow to rose gold to platinum work well with a diamond white gown. These are some of the various bridal jewelry the bride can select from Steels Jewelry.