One of the most important accessories for your wedding day is the pair of diamond earrings. How do you make sure you select the best bridal earrings to complement your wedding gown? There are several things to look into including style- what are you going to choose- vintage or contemporary, shape- do you want the drop or stud design and length- do you want short and simple or long, statement and drops?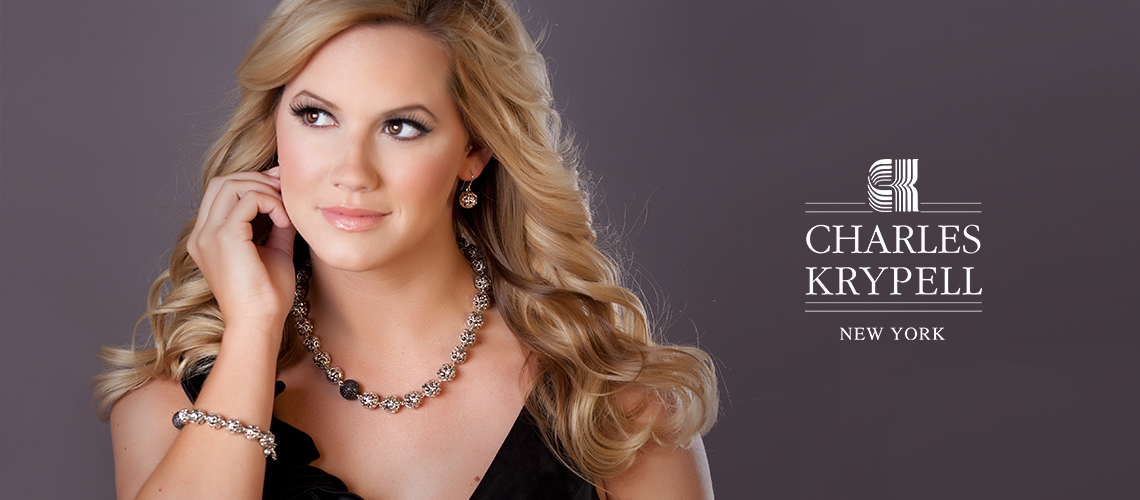 There are a couple of ideas to help you to select the perfect pair.
Vintage or Contemporary
An essential choice for a pair of earrings is the style or period they represent. A pair of perfectly vintage earrings can be the perfect to make a plain, classic pair of earrings look perfect, on the other hand, modern earrings could clash with a lace vintage style gown.
It is best to look for vintage-style earrings like antique silver or gold plated earrings, baguette crystals, pave set crystal stones, vintage style scrolls, and delicate pearls. On the other hand, modern earrings are obvious for a classic gown with sleek lines, fishtail or to improve a colored wedding dress.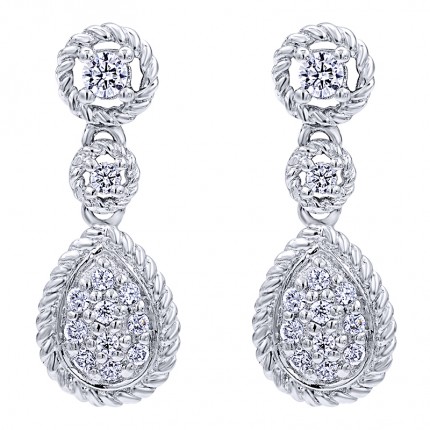 You can think about teardrops stones as they are timeless, select the clear crystal that sparkles the most and select man-made pearls over freshwater pearls.
Drop or Stud Earrings
The shape of bridal earrings you select will depend on the style of the earrings you are wearing and the statement you want to create with your overall look. Detailed chandelier earrings are one of the glamorous choices for a simple gown, modern, red-carpet in styling or have crystal decoration you want to accent with your jewelry. If you really want to add sparkle to your wedding attire, then chandelier earrings are perfect.
Drop earrings are the intelligent choice for a bride who wants to keep her appearance stylish and gorgeous. These earrings will suit any style of wedding gown and are the perfect choice if you want to look perfect on your wedding day. Studs earrings are also the perfect choice for a bride who likes to keep it simple.
Apart from the vintage or drop earrings, if you still want to look at some more collection of earrings, contact Steel's Jewelry.