Have you ever wondered what it would be like to have perfect hair and wear jewelry that complements it? A lot of people are enthusiastic about jewelry and hair color alike, and even though grossly overlooked, hair color can change your complete look. The best thing is you can wear jewelry that brings out the best in you – your skin color, hair color and clothes.
Here is an article from Mark Schneider Design that guides you to choose the right jewelry for your hair color, or vice versa.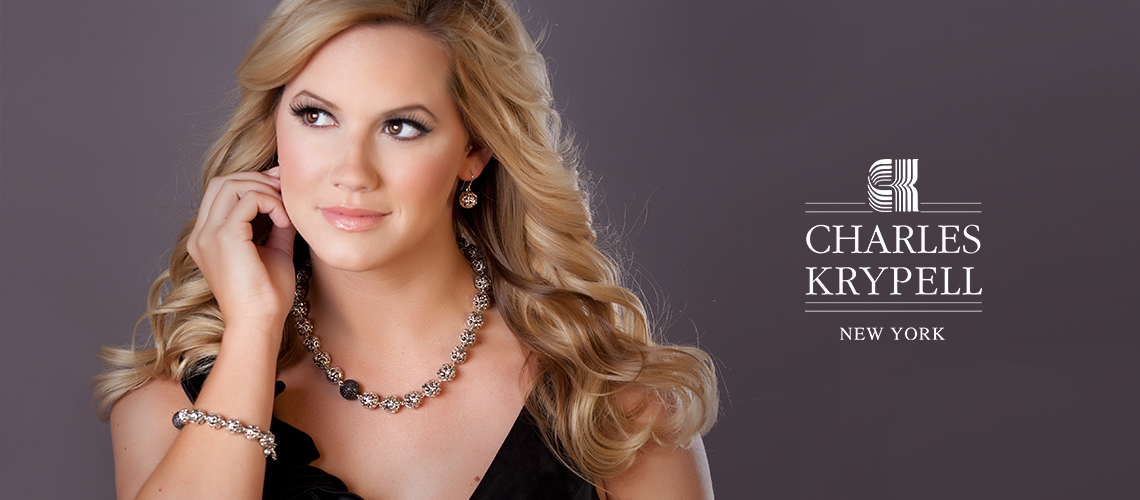 How To Match Jewelry and Hair Color
Hair color and jewelry are unlikely allies. Although it is often overlooked, hair color is a large part of a person's overall appearance. As such, it is important to consider your hair color when choosing outfits, hats and especially jewelry. Because hair and jewelry share the same space on the face, it is critical that they co-exist in harmony. Even beyond that, it's important that they complement one another. There are countless guides for matching skin color with jewelry and outfits with accessories, but very few address the importance of hair color. To enhance your overall ensemble and create a cohesive look that flatters, follow the simple guide below.
1)      Blonde
For blonde-haired beauties, the possibilities are endless. Most colors look great with fair hair because it is versatile and not too imposing. However, there are some colors that especially stun. Blue hued gemstones like sapphire and blue topaz look breathtaking with blonde hair because they serve as a subtle contrast against the lightness of the locks. Greens look great as well. If you're feeling bold, opt for orange gemstones that will create a healthy glow when contrasted with fair skin and hair. Click here for full post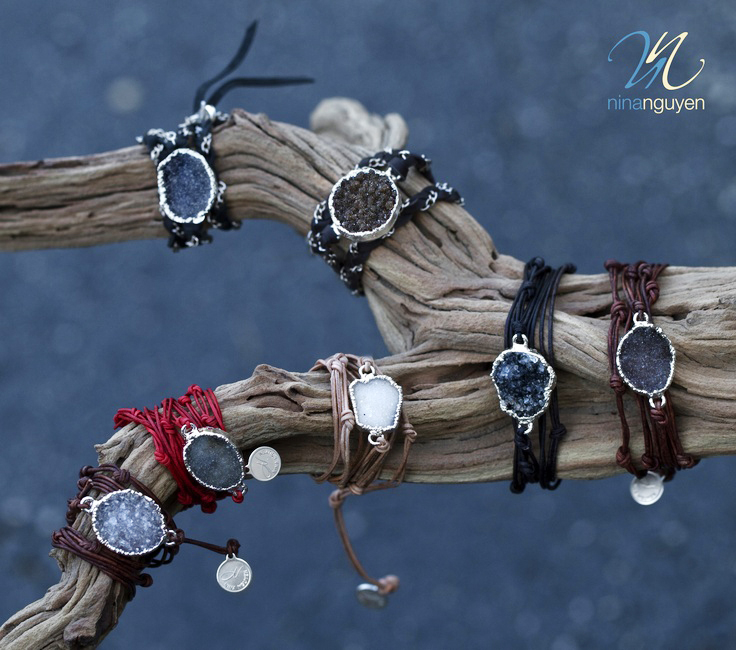 At Steel's Jewelry, shop jewelry from an immense collection of different metals, gems and colors. Get the best price for high quality products.